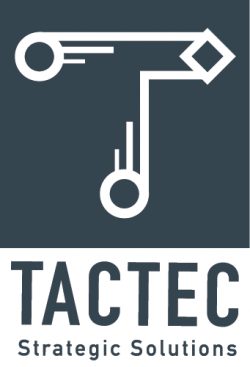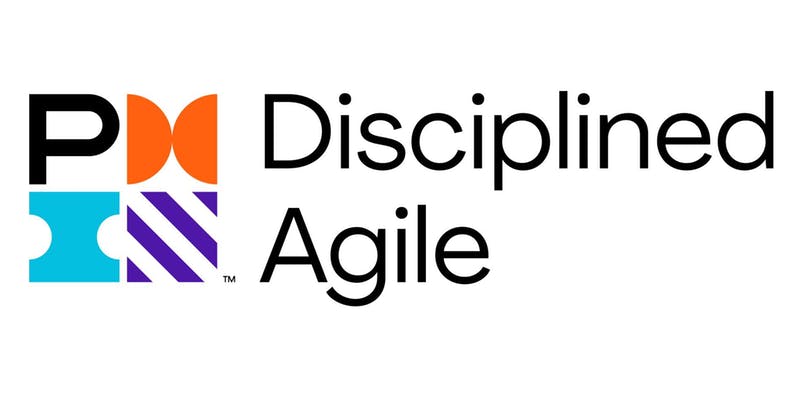 Ever wonder what it is like to work on an agile team? Puzzled by what exactly the difference is between being agile and being lean? 
Then this workshop is for you. 
Sure, on paper agile is simple and straightforward. When the rubber meets the road, though, and we start adopting an agile way of working, reality quickly proves to be much more complex than expected. Starting an agile way of working requires learning new concepts and practices, such as iterative time-boxes, user stories, agile ceremonies, and new roles. An agile way of working also requires un-learning old habits that have been ingrained for years and sometimes decades. 
This workshop teaches you the fundamentals necessary for successfully starting an agile way of working. The workshop takes you on an agile journey starting with a basic iterative way of working. From there, agile practices are layered on. Together, we learn about and get to experience how agile ceremonies work, what purpose the agile work board serves, what user stories are and how to estimate them using story points, and what the agile team roles are. From the basic agile practices, we continue to explore a lean and continuous flow way of working.
This workshop is not technical and is recommended for all team members new to agile. Games, simulations and group discussions reinforce the principles and practices learned. The workshop is necessary for anyone beginning their agile journey and wants to lay a solid foundation for the transformation ahead.
Disciplined Agile Lean Scrum Master – Foundations of Agile (1-DAY)
As a team leader you strive to be more agile and help your team be more productive. To succeed, you need an agile mindset, combined with leadership and team management skills. At the same time need to do so within the context of your organization and its culture. The new Disciplined Agile Lean Scrum Master (DALSM) training and certification provides tools and strategies to help you lead an agile team, influence people, and remove impediments. Using real-world agile strategies, you will learn how to tailor your team's Way of Working (WoW) to optimize productivity and continuously improve.
Upon completion of this workshop, you will have the pre-requisite for the DALSM certified course.
Audience
All team members involved in the agile transformation from IT teams to business, marketing, operations, and finance

IT practitioners who seek Certification in Disciplined Agile

Disciplined Agile Lean Scrum Master (DALSM) is for people who are:
New to agile or who have taken some agile training in the past but may not have had the opportunity to apply what they've learned in practice

Wanting to hone their Scrum Master skill so as to lead a team in an enterprise setting
Prerequisites

Pre-workshop Prep
What You'll Learn
Getting ready:

Getting to know each other

Getting ready for the first iteration

Overview of an iterative way of working

Planning the first iteration

Iteration 1:

Ceremonies, artifacts, and roles

Moving into the new roles

Work board and information radiator

User stories and estimation

Demonstration and retrospective of the first iteration

Collaborative requirements gathering for the second iteration

Planning the second iteration

Running the second iteration

Demonstration of second iteration

Retrospective covering the module
Benefits
Attendees earn the designation of Disciplined Agilist, with free first-year membership and full benefits, a $50 US value
Outline
Day 1
Going from traditional development to basic iterative development and value delivery

Introduction to the basic agile, iterative way of working 

Benefits of and how to visualize your work 

What are user stories? And how do you write good user stories? 

Roles and responsibilities on an agile team

How do you estimate user stories?

The Disciplined Agile manifesto

Switching gears to lean and continuous flow

Principles and practices of a lean way of working

Summary and wrap up: A retrospective
Workshop Logistics
Level: Introductory

Length: One day – 7 hours of classroom time plus breaks

Lunch & Tea / Coffee included
Cancellation Policy
We require a minimum number of registrants to run this course. If we need to cancel the course, registrants will receive a full refund.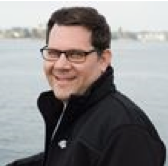 Your Instructor, Brent Reed CDAP/CDAI